Our Quality Standards
We offer a wide array of CBD products handpicked by our team of experts and vetted to ensure they meet our standards for quality, safety, and
sustainability, allowing customers to choose a natural, ethically-sourced, and plant-based alternative for individual wellness.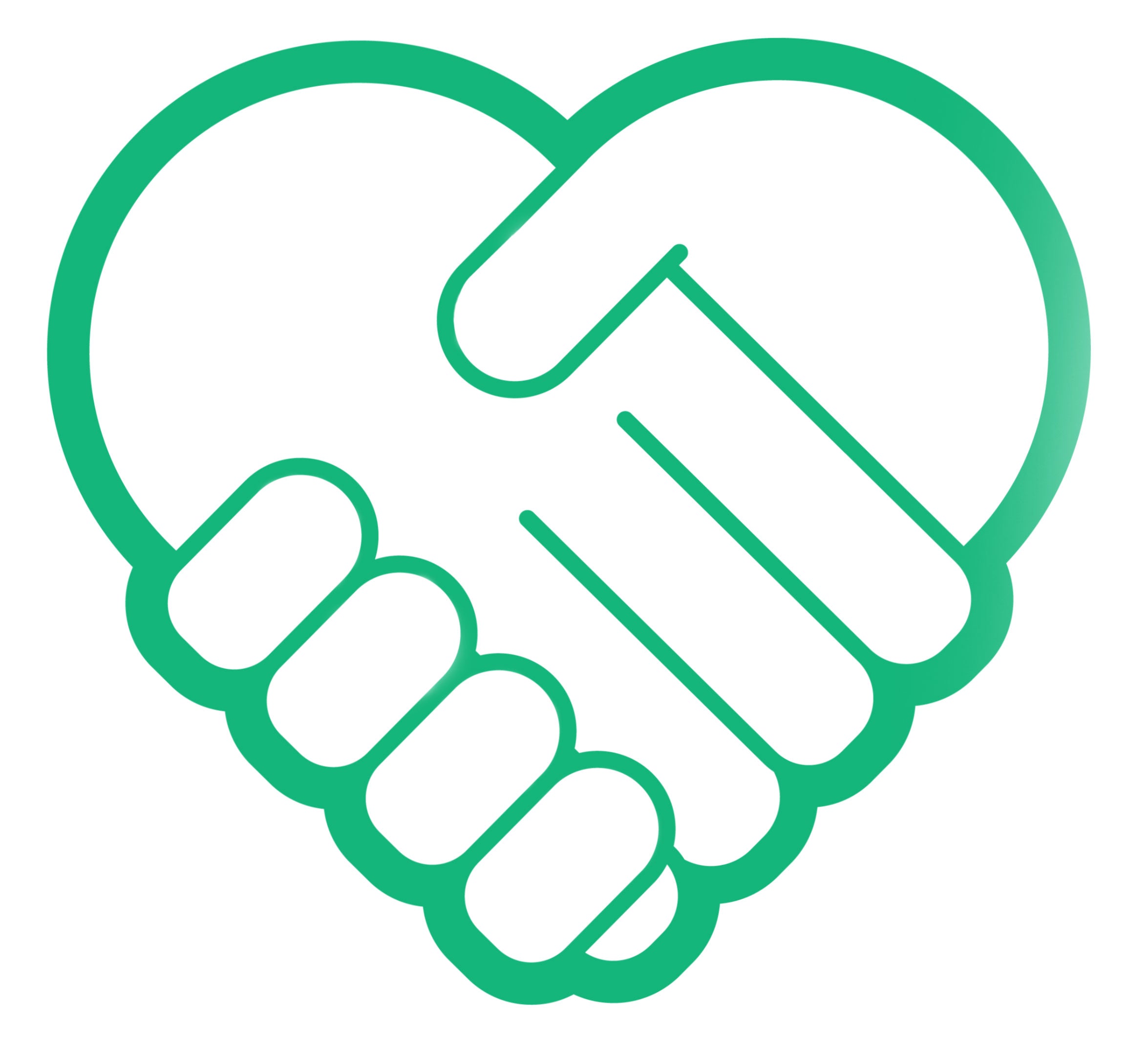 Transparency
We verify that all brands are transparent in their methods of farming and processing.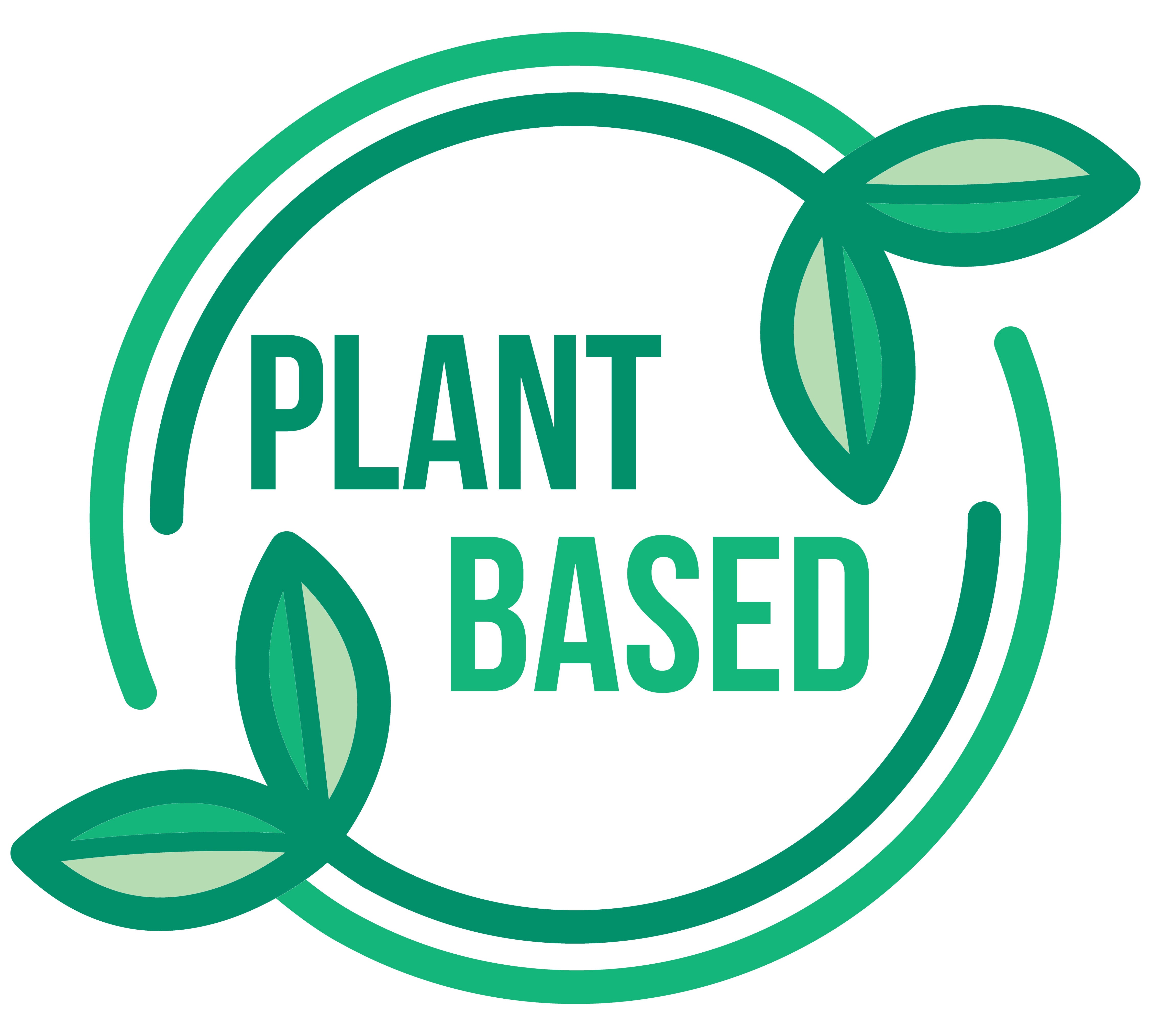 Plant-Based
All products use plant-based ingredients and are void of all toxins.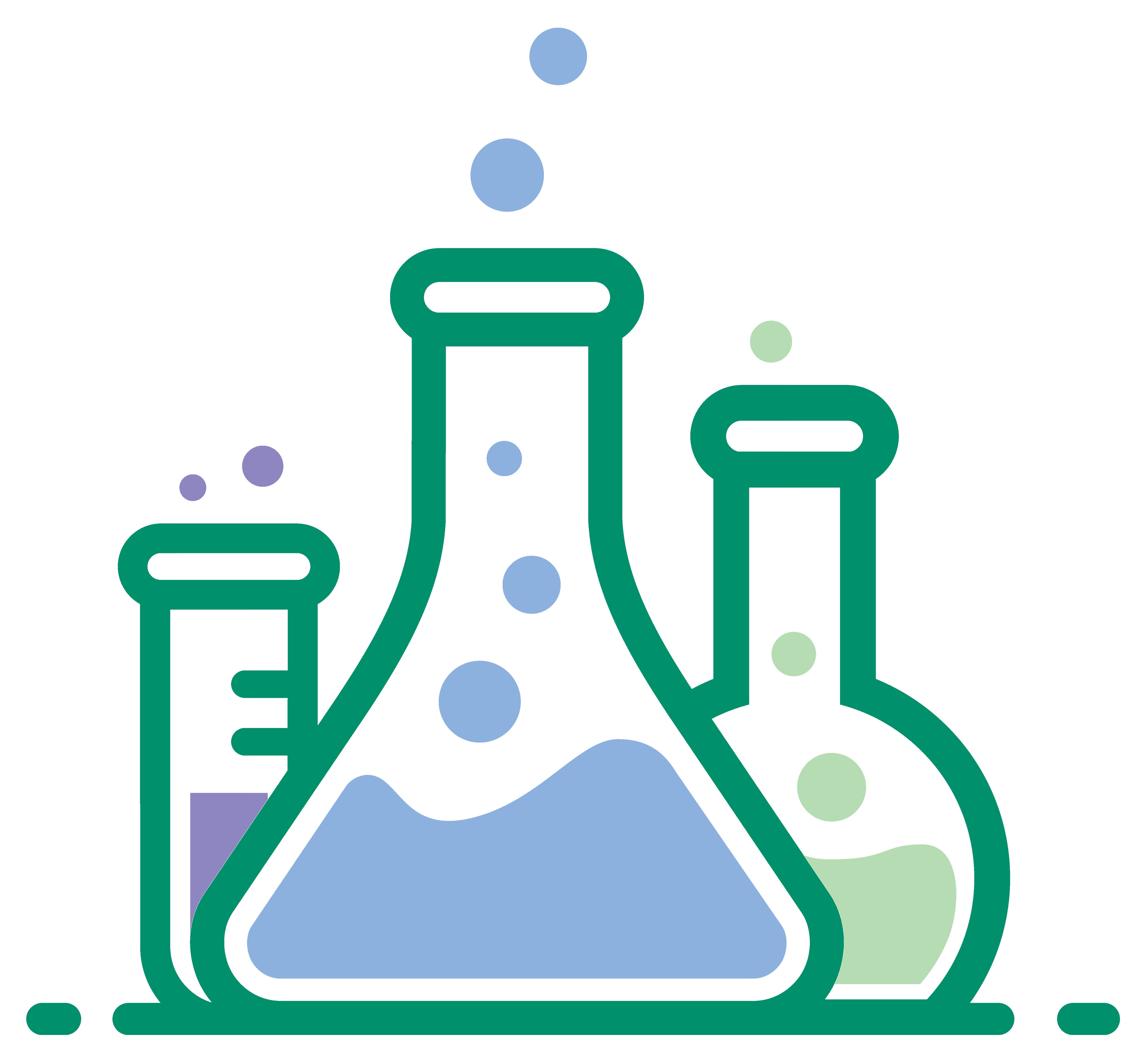 Lab Tested
Brands must provide lab tests for purity and assurance of the 0.3% THC limit.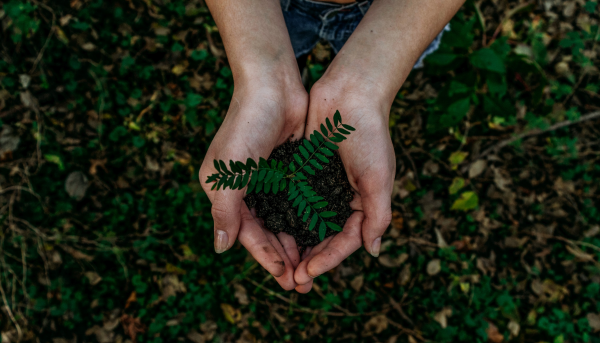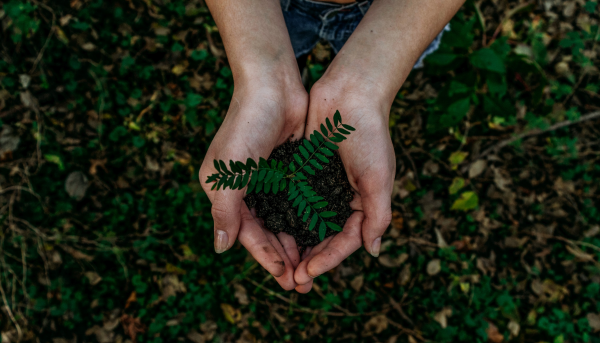 Our Impact
We donate 1% of each order to environmental organizations that align with our values and make the biggest impact possible.
Learn More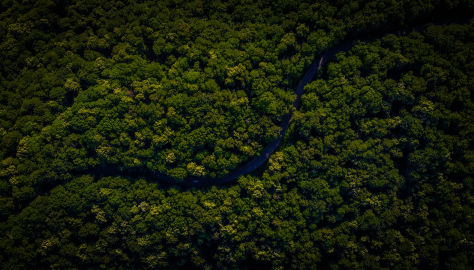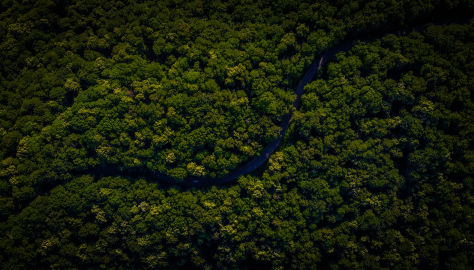 Committed to Sustainability
We take pride in sourcing products that are sustainable at every stage from farming and processing, to packaging and shipping.
Learn More