Description
Start the day with CBD infused coffee beans roasted right in Denver, Colorado. The combination of flavorful beans mixed with high quality CBD oil from both Europe and Colorado allow for a great, fresh start to your morning, while allowing a centered, alert, and refreshed demeanor.
Full Spectrum Organic Hemp Oil
30mg CBD per bag
24 Servings
Lab Report: Focus | Hemp Oil Infused Coffee 30mg
Flavor Notes: Brown Sugar, Natural Cocoa, and Ripe Cherry
Ingredients: Whole Bean Coffee, Full Spectrum Hemp
About Sträva Coffee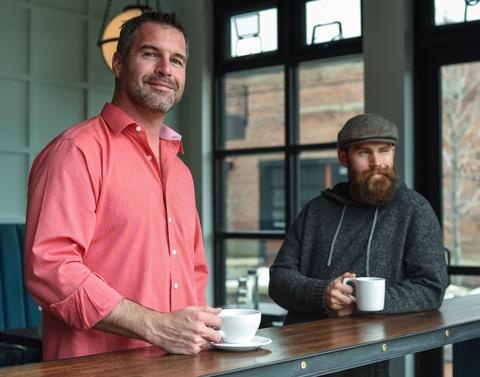 Strava Coffee was started in 2015 by two entrepreneurs, as a company dedicated to serving the best cup of coffee, while doing so in a socially responsible manner. The owners want to showcase their combined love of coffee, and truly represent how passionately they feel about Colorado. Sträva concentrates on working with the highest quality farmers to ensure quality small batch roasts that bring you an exceptional cup of coffee. 
FOOD AND DRUG ADMINISTRATION (FDA) DISCLOSURE: Statements have not been evaluated by the FDA and are not intended to diagnose, treat or cure any disease.